Dr. Barbara Wagner, MD.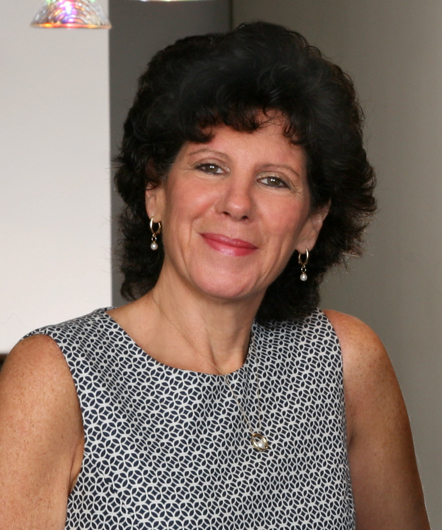 Dr. Wagner's interest in medicine began at an early age. She received her first introduction into medicine while enlisted in the United States Air Force. During her years of service Dr. Wagner worked as an integral part of a surgical team. During a permanent assignment at Keesler Air Force base, she was charged with setting up an open-heart surgical program and training the surgical support staff. While serving at Keesler Air Force Base she met Rod Wagner who would soon become her husband.
After separating from the military Dr. Wagner and her husband moved to Little Rock, Arkansas where she completed and received a Bachelor's degree of Science. During her pre-medical education she became involved in research and was awarded the prestigious Hogue Award for Outstanding Research. After completion of her pre-medical education she was accepted at the University of Arkansas for Medical Sciences. Dr. Wagner became involved in research at the Arkansas Cancer Research Center while working towards completion of her doctorate in medicine. This experience gave her a rich background in molecular biology and how the fundamentals of science and technology relate directly to patient care in current medical practice. During her final year of medical school Dr. Wagner gave birth to her son Reed.
After completing an internal medicine residency Dr. Wagner and her family moved to Bradenton so she could begin a practice in internal medicine. She was board certified in Internal Medicine in 1999. Dr. Wagner feels that making Bradenton her family's hometown was the best decision they ever made. She feels very fortunate to live in an area that has offered her the wonderful patient base she has acquired, and provides such an active lifestyle. This allows her to pursue her greatest recreational passion, running. Bradenton has been a great place for Rod and Dr. Wagner to raise their son Reed. He has recently made Eagle Scout and is on his way to attending Embry Riddle University in Daytona.
Since beginning practice here in Bradenton, Dr. Wagner has served as the associate medical director of Tidewell Hospice and the Aurora Missionary Village Medical Clinic. She also served as medical director of Senior Home Care Home Health. While there she was responsible for reviewing standards of patient care in our community. Dr.Wagner has also served on peer review committees at Blake Hospital and was honored by her election as one of the top ten doctors in Manatee County in 2013.
Dr. Wagner has observed throughout the years of practicing medicine that an ever-increasing problem exists in medicine for adults as well as the youth of our country. That problem is the lack of a lifelong preventative and wellness aspect to the patients care. A testament to this problem is the obesity crisis that has struck our population. As a result of this observation she began additional study into prevention, wellness and obesity medicine. This has led to her to focusing on implementing changes in patients general attitudes in the their overall health, and the relation between diet and wellness. These observations enhanced her desires to build a practice with a much stronger wellness and preventative component, which is reflective in the current practice model.
In an effort to ensure optimal health for her patients, Dr. Wagner has continued to stay current with the latest scientific trends and technologies. Dr. Wagner believes however that even with the terrific advances in medical technology being utilized, the best way to practice medicine is to have a close relationship with the patient, and ample time to do so. She likes to equate her style of medicine as a modern day Marcus Welby type of practice: a very traditional, close patient-doctor relationship utilizing the newest and greatest technologies. Her goal is to always master and incorporate this style of medicine into daily practice.